We are working towards progressing our Treaty of Waitangi Claims with the Crown. Below are some of the claims we have raised, or will raise, as part of our claims so far.
We'll continue to add to this section as we organise our documents and evidence that are suitable for sharing publicly.
The evidence for this claim is continuing to grow as research continues about this ancient settlement in the Bay of Islands.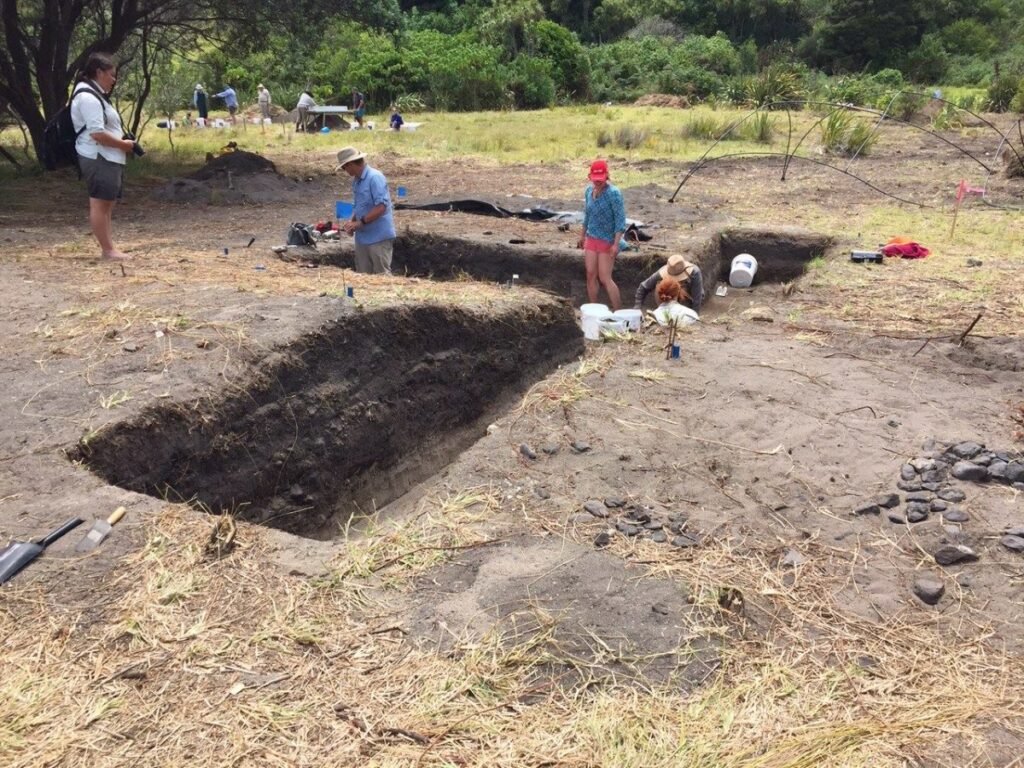 Ngati Kuta are claiming the right of exclusive access and recognition of our customary rights to our lands, coastline, waterways and seabed.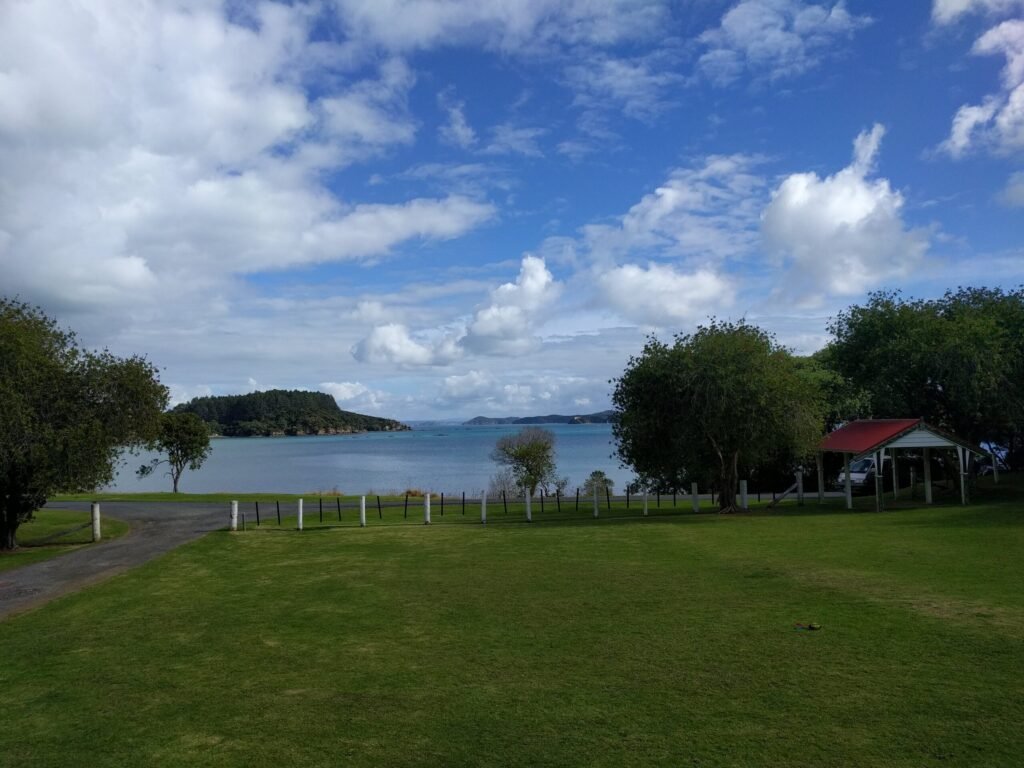 Waitangi Claims are a long and complicated process made up of lots of parts. If you have a question, hopefully we can answer it!